Since the early 2000s, I have been working toward making or getting a Lisp Machine. The fact that I did not have any practical experience with Lisp nor had I even seen a Lisp Machine in real life did not seem important at the time. To this end I developed 3 emulators, of which 2 survived to public release.
In September of 2018, following a harrowing recovery from horrendous storage conditions, I received three Lisp Machines in very non-working condition: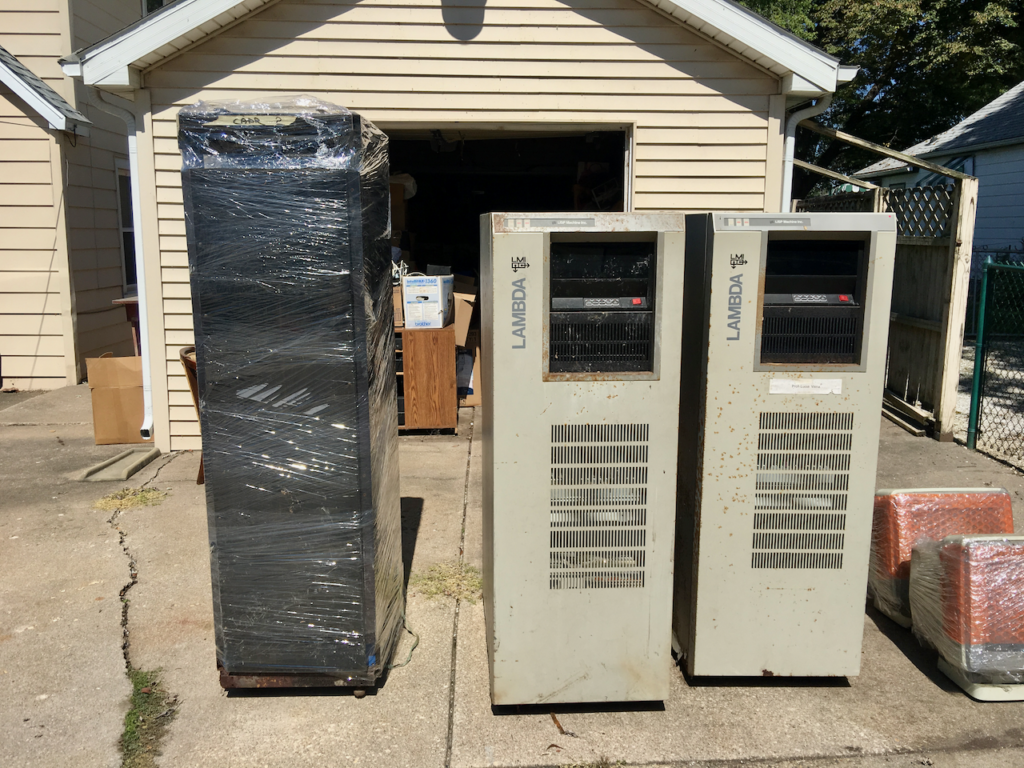 Over the next year, I repaired what I could. The keyboards were thoroughly cleaned: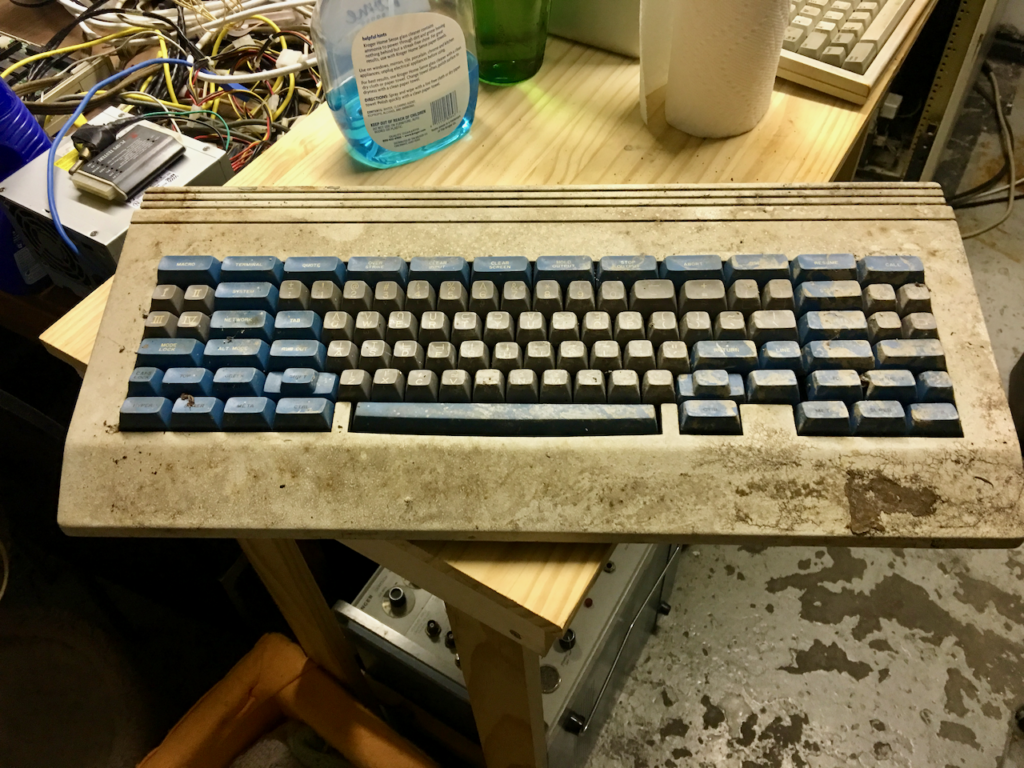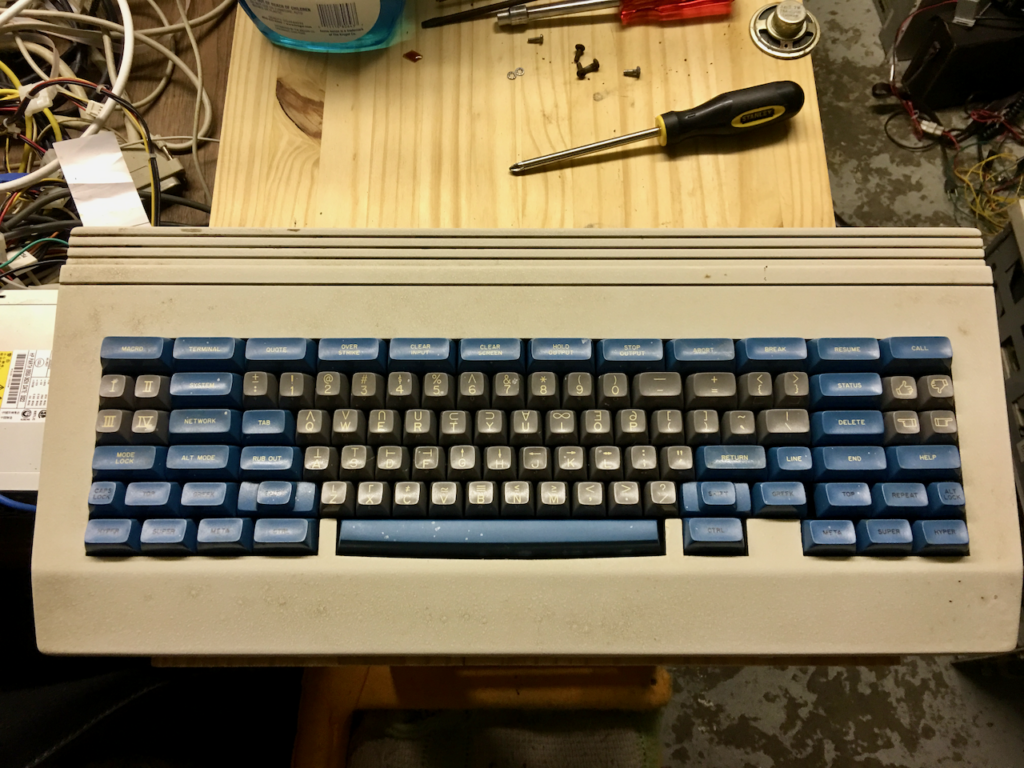 All of the cables…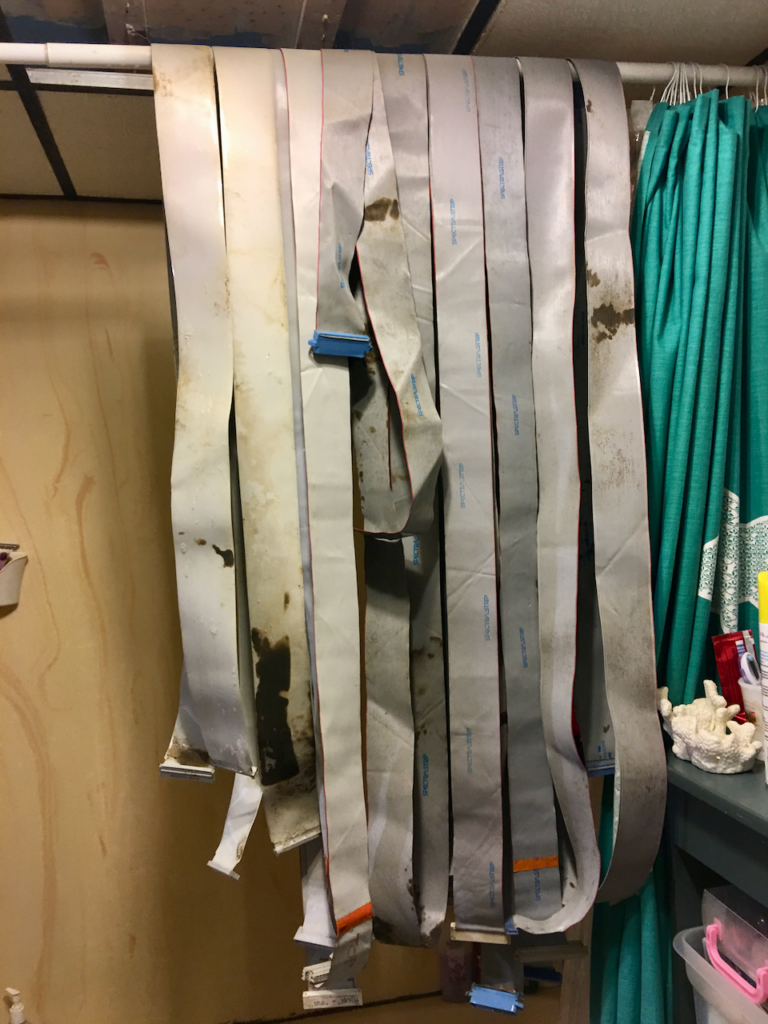 The CADR was unwrapped and cleaned…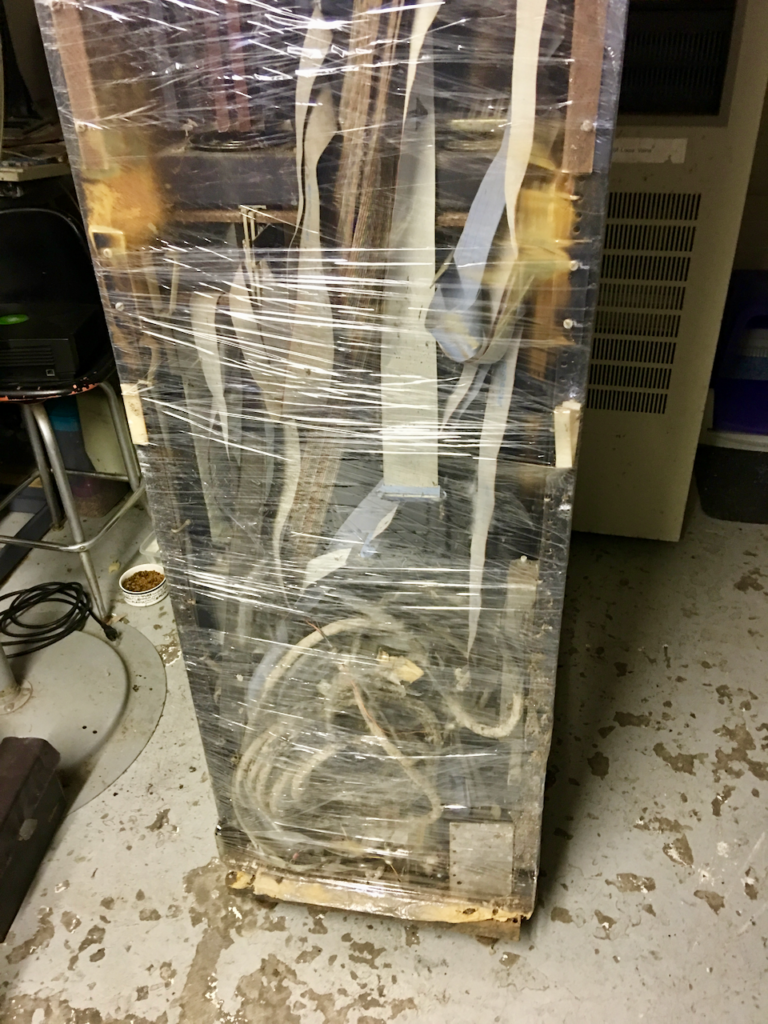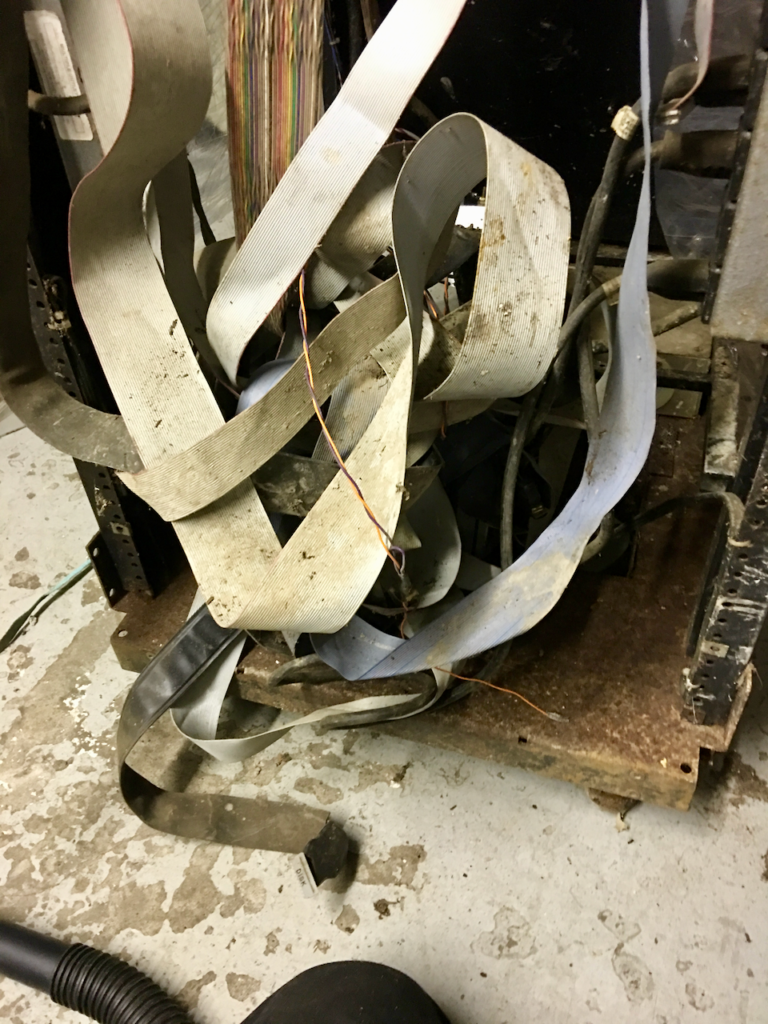 Despite the horrible storage conditions, the power supply had survived and was tested OK. The machine was powered on, but we found that the bus interface board has issues and the machine needs further diagnosis and repair.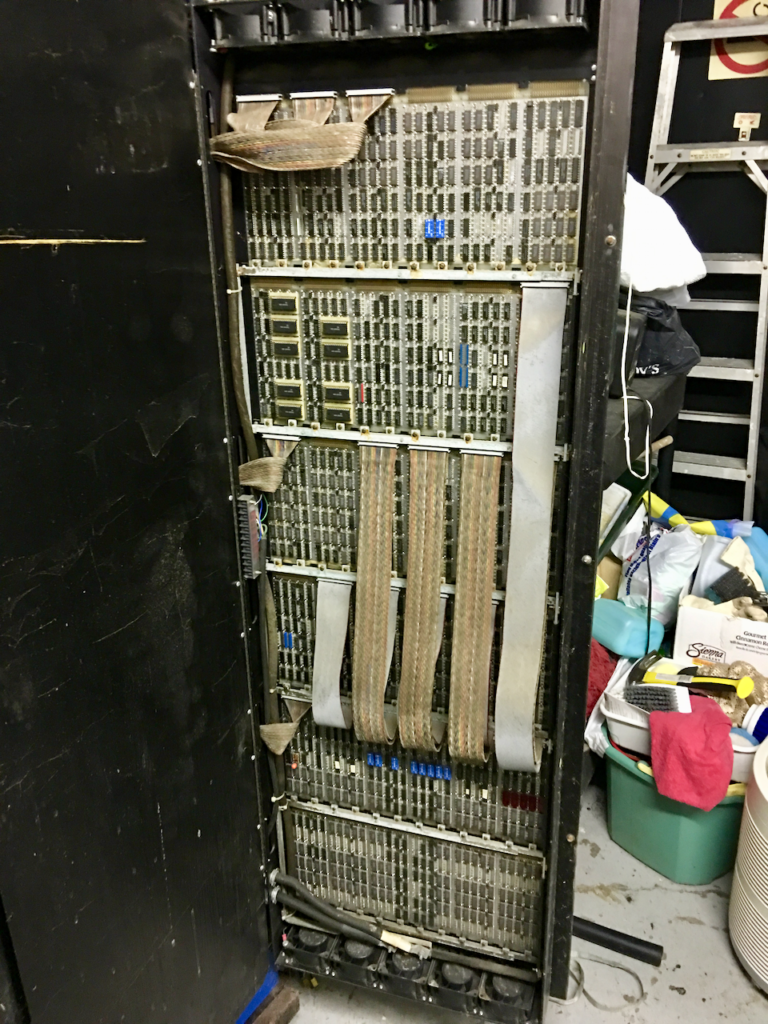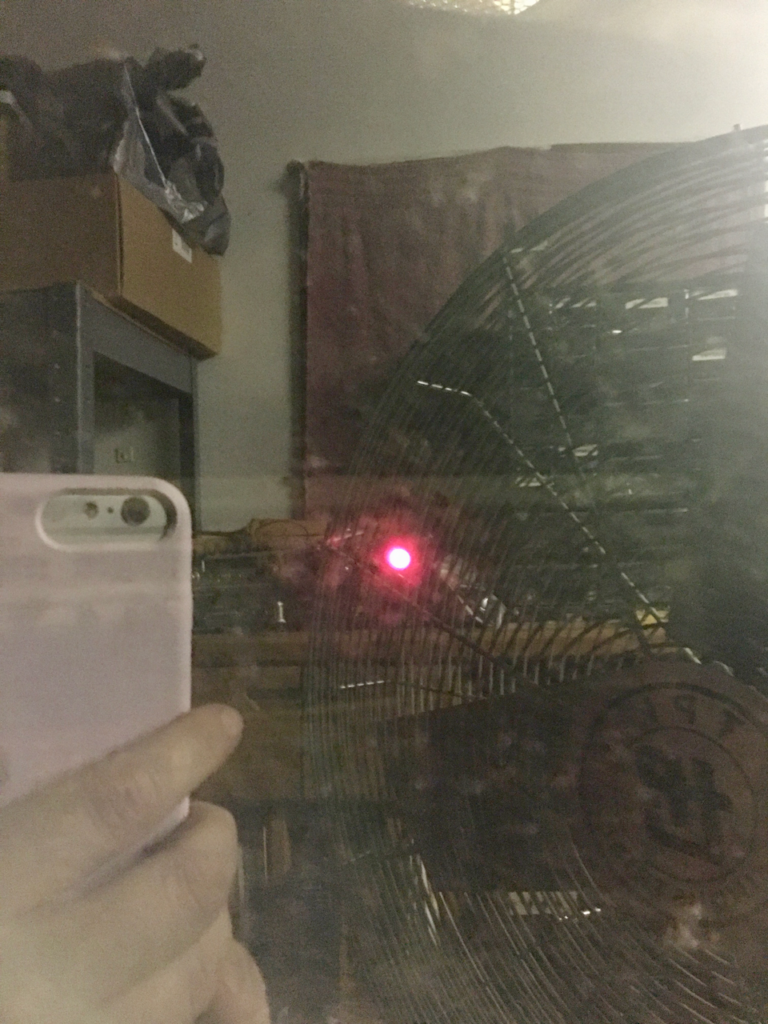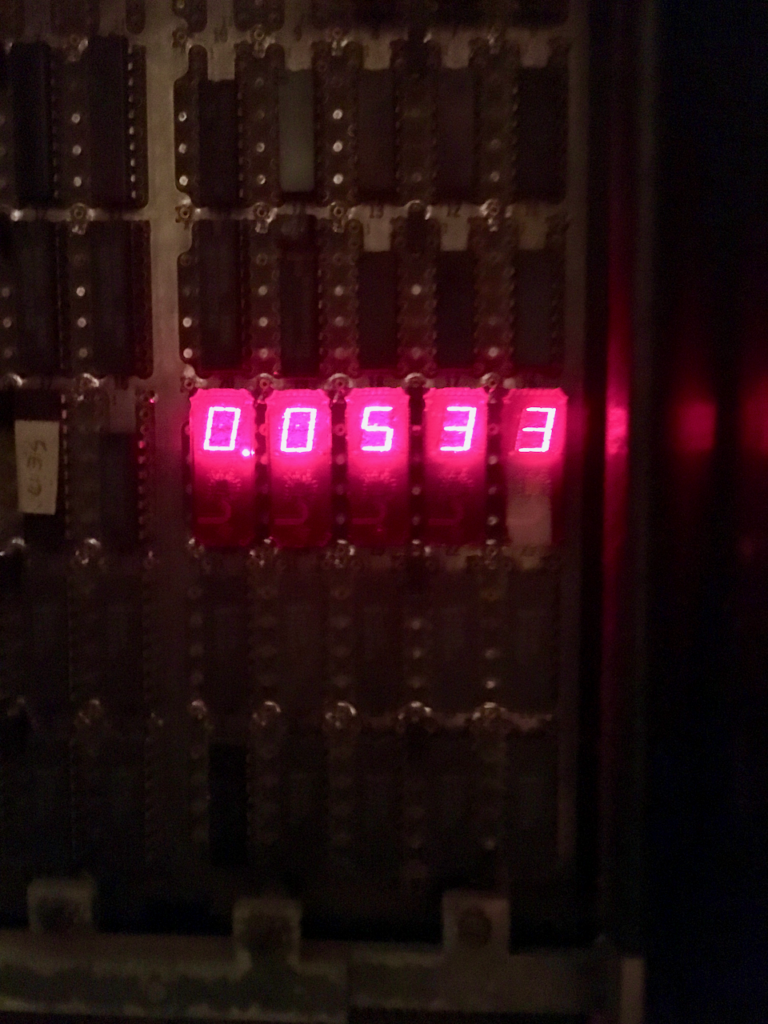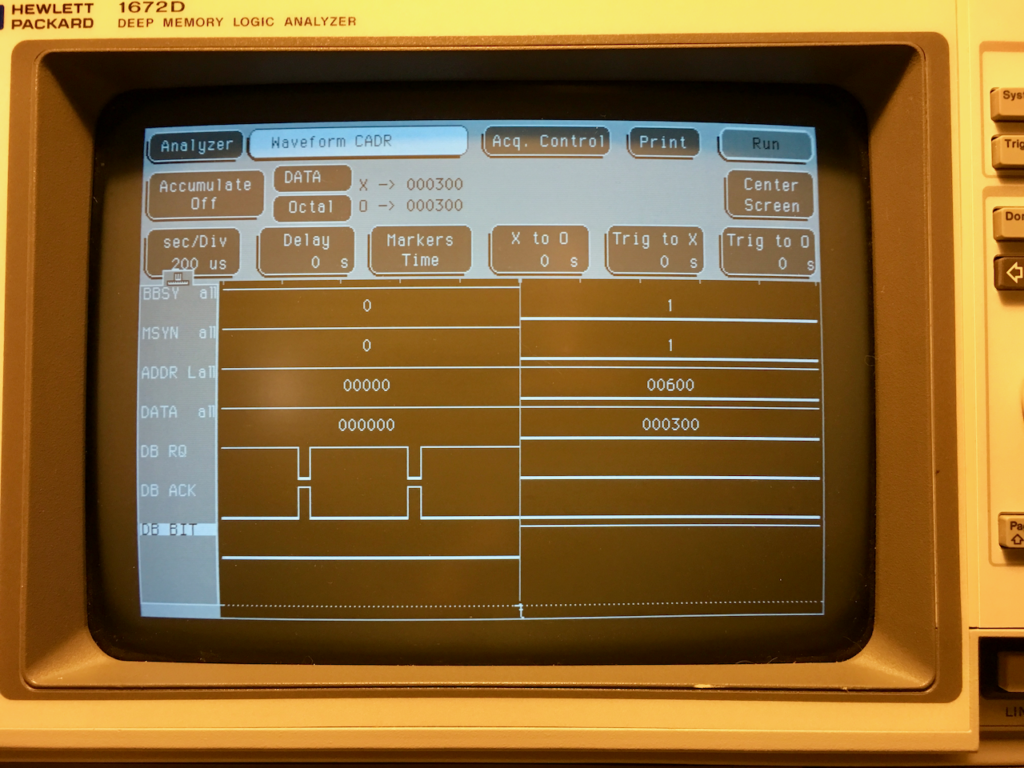 The Lambdas were in better physical shape. Between the two, one had a dead 5V supply and the other had a failing 12V supply, so the two were combined to make one that worked.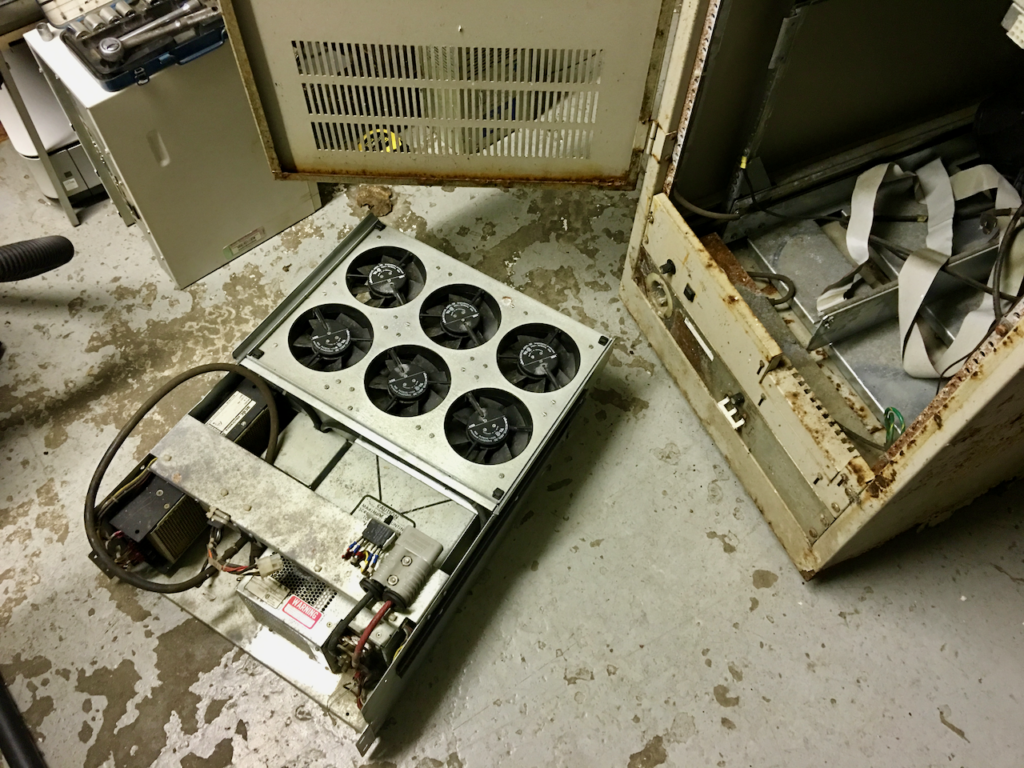 The diagnostics processor was powered up…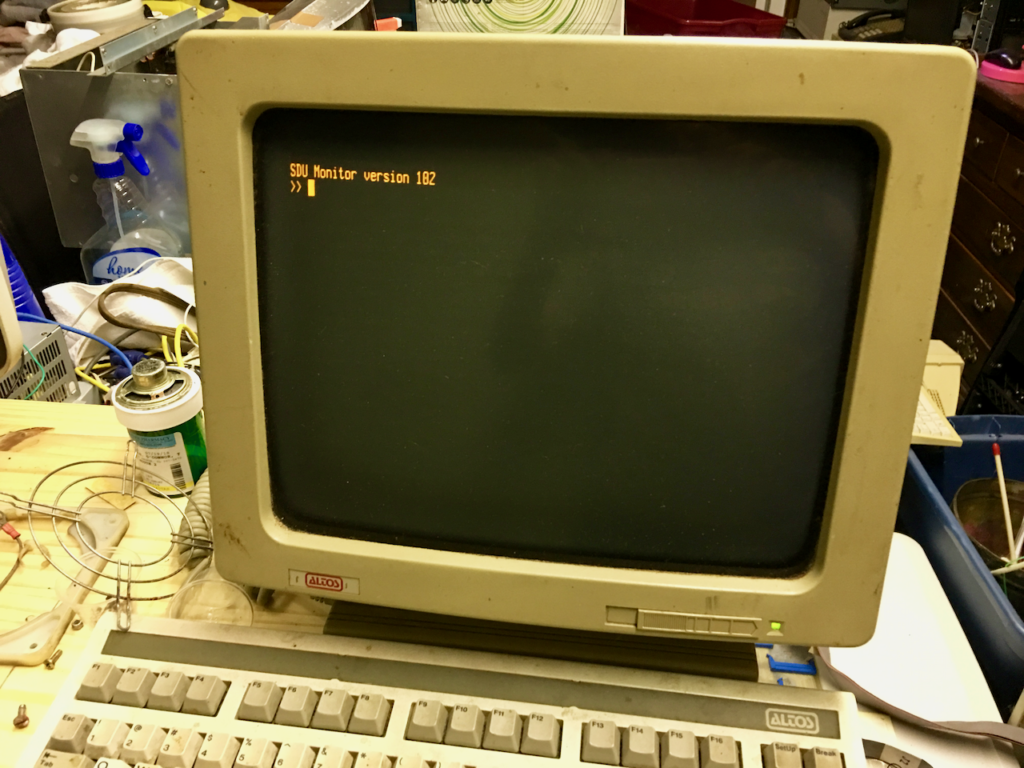 but it failed shortly after, and my spare shortly after that. I've stopped trying to run the Lambda until I can diagnose what is murdering my SDUs.
Neither Lambda had a working tape drive; One had a failed power supply, the other had two bad motors. The motors from the first were swapped into the second and a working tape drive was thus created. Neither disk drive worked; One went bang when powered on and the other is an open circuit. Those will probably have to be replaced.
Thus, hardware restoration ground to a halt toward the end of 2018 as test equipment and tools were purchased and the focus shifted to software restoration.